RM99.00 RM120.00
Product expiry date in September, 2019
Buy One Carton Free One Carton Now!!
Packed with nutrient-rich grains and beans, Toku Tsuru Multigrain Drink Series are made to provide you different health benefits. Just a pack of it can kickstart your day delightfully!
Soybean is high in quality protein which contains all the essential amino acids that human body needed. Besides, it is also a great source of isoflavones and dietary fiber with no cholesterol content. Toku Tsuru Soybean Drink is also added with lutein extracted from marigold flower which is good for our eye health. Free from artificial coloring, flavoring and preservatives.
Ingredients Highlight: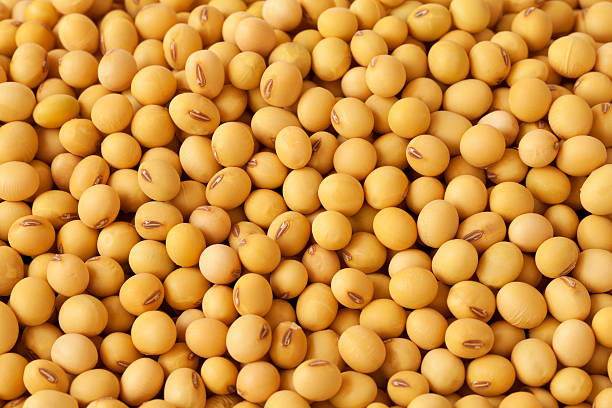 Soybean health benefits:
   - Cardiovascular health (lower LDL cholesterol)
   - Bone health (rich in calcium and reduce the risk of osteoporosis)
   - Improve menopausal symptoms (contain isoflavones as phytoestrogen)
   - Weight management (high protein content can provide satiety)
Lecithin health benefits:
   - Brain development & brain function (Improve cognitive function and memory)
   - Cardiovascular health (lower LDL cholesterol while raising HDL cholesterol)
   - Liver health (lower the risk of fatty liver by playing a role in lipid transport)
Lutein health benefits:
   - Eye health (filter blue light and as antioxidants to protect eye from free radicals)
Recommended for: All age groups, Growing children, Menopausal women, Vegetarians, Gluten and lactose intolerance
Ingredients: Organic Soybean, Fructooligosaccharides, Lecithin, Lutein
Made in Malaysia
Weight: 1 carton (30g x 3 sachet/box x 24 boxes)
Storage Condition: Keep at a cool, dry place. Avoid direct sunlight.
Direction: Mix one sachet with 100ml of room temperature water, stir until it dissolves completely, then add in 100ml of hot water, stir thoroughly and consume.
Precaution: Please do not add hot water directly to the powder, the soybean will become lumpy. It will also affect the nutritional value of the soybean. This product contains soy.